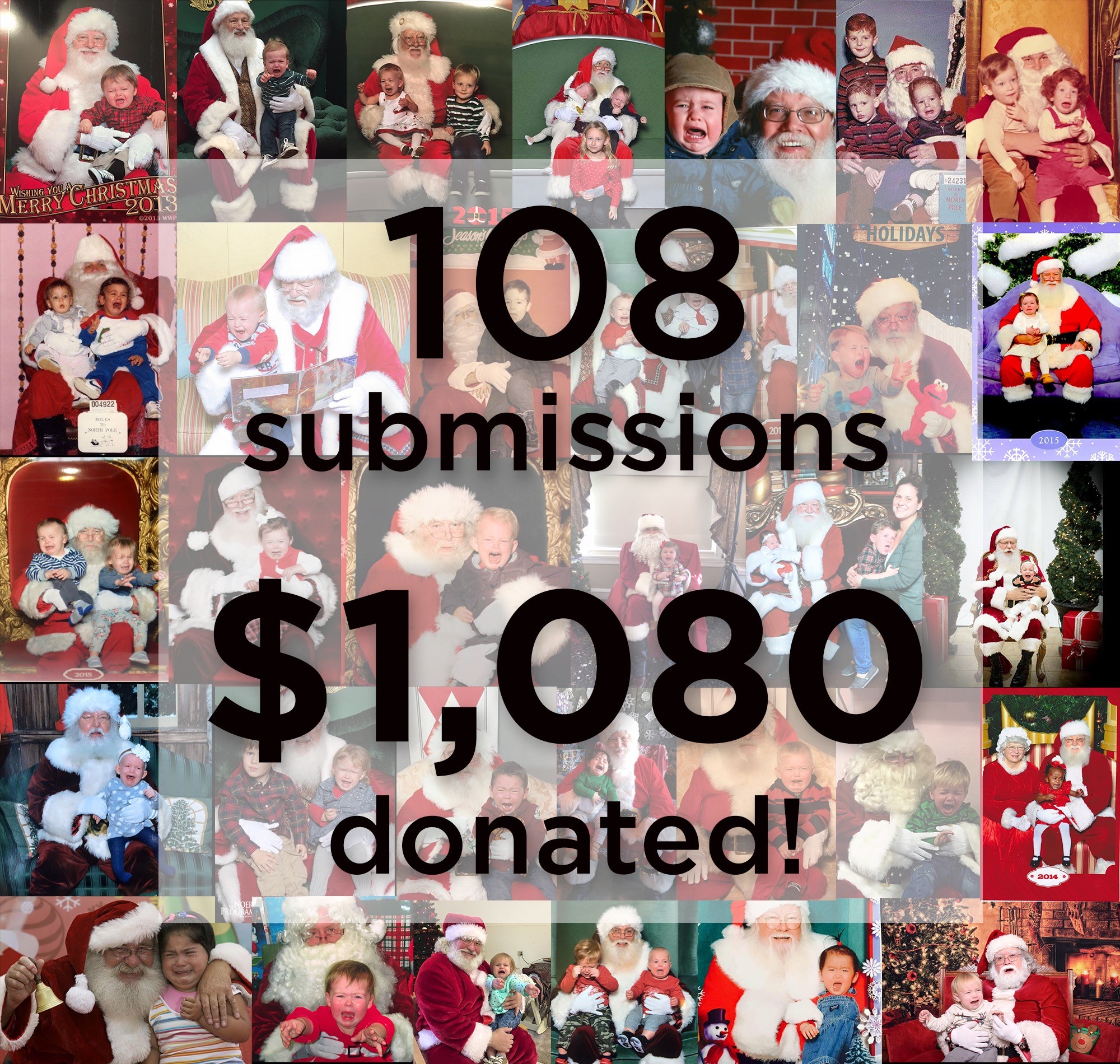 The final #NoKidHappy numbers are in, and I want to say THANK YOU to everyone who participated in the campaign and made it an unimaginable success.
We raised a total of $1080 for No Kid Hungry!
The last couple weeks perfectly exemplify so many of the reasons that make me feel so fortunate. Fortunate to have a hard working staff, creative enough to conceive and execute the idea. Fortunate to have a community that helped share the campaign and make it so successful. Fortunate to have patients, friends, and family all willing to support and ultimately make the idea a reality.
I bought a book for my son this Christmas called "What Do You Do With An Idea?". The book's ultimate answer is change the world. The collective positivity surrounding the last few weeks has been as exciting as anything we've accomplished since opening. l don't know that the 'idea' changed the world, but its always nice to feel like 'part of the solution'.
Special thanks to Steve and everyone at CBS for the news coverage:
http://philadelphia.cbslocal.com/2015/12/22/local-pharmacy-seeking-awkward-santa-pictures-for-a-great-cause/
Special thanks to Adjua and Be Well Philly for their piece:
http://www.phillymag.com/be-well-philly/2015/12/18/fishtown-pharmacy-turning-hilarious-photos-of-kids-crying-with-santa-into-money-for-charity/
I wish everyone all the best in the upcoming year!
Kris