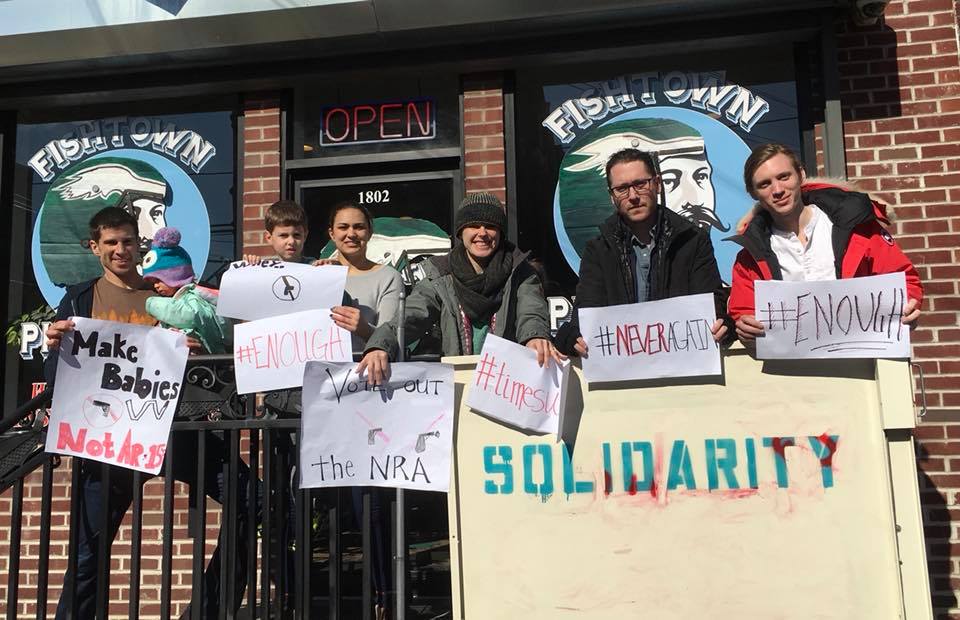 I have 3 small children, and like most sentient beings, have really struggled to watch the endless news stories of school shootings. It literally reduced me to tears to type these words. I can't imagine Parkland parent's anguish watching fools defend AR15's, while they bury their babies.
This is an American problem. Other countries have ended this senseless violence by changing gun laws. Other amendments have been amended. The second amendment is not infallible.
Today, we are 'walking out' of the pharmacy to stand united with the more than 2800 schools doing the same.
In my almost 40 years on Earth, I have never been more proud of America's youth. My family and staff stand with all of them, as we too, 'call BS!'